Welcome to For Paws Canine Training and Pet Sitting. Our training and pet sitting philosophy is simple;  we treat your pets like our own. Visit the About Us section to learn more.
At For Paws, we use a variety positive reinforcement techniques and methods while watching or training your pet. We work with your dog's natural instincts to encourage desired behaviors and promote a stronger bond with you and your family.  We have found that positive reward-based training produces the best results.  Your pet should never fear you or us when being watched or trained. Our trainers have learned to be creative and versatile using the best techniques and tools to create a positive learning environment to motivate both the dogs and their owner/handler.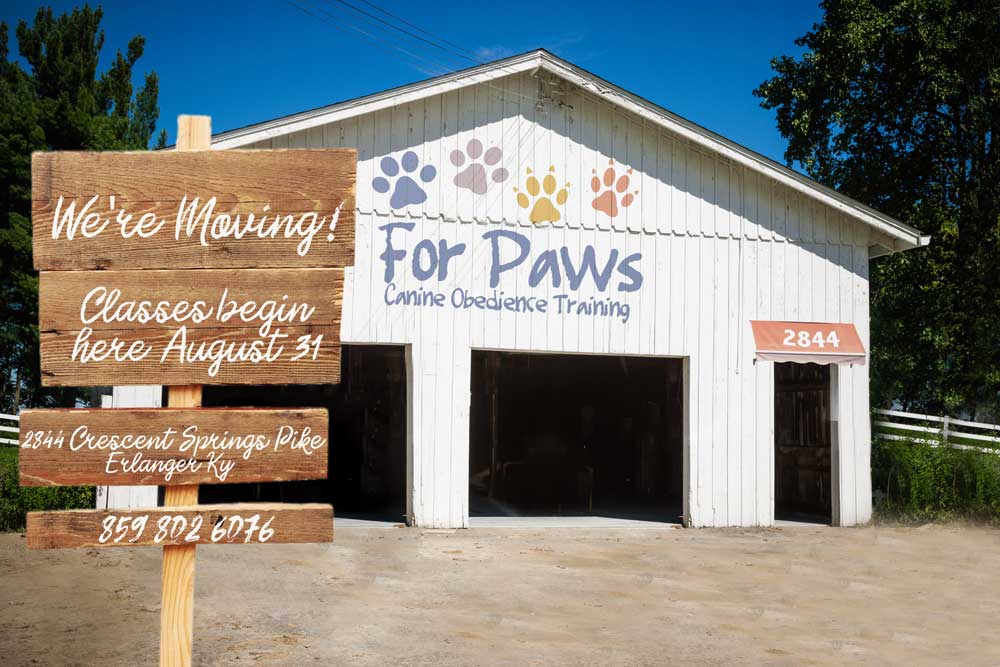 Whether you are looking for basic commands, advanced training, therapy and service dog instruction, or something more personalized, we have a program for you.
Our services have been designed to work with a variety of needs and budgets.
GROUP CLASSES
11 classes each week | Puppy Culture & Levels 1 – 4
PRIVATE VISITS, CONSULTATIONS & EVAULATIONS
Private In-Home Training (in your home)
Private On-Site Training (at For Paws Training Facility)
Behavior Modification
Consultations & Evaluations to determine training needs (can be by phone or in-person)
Other canine related consultations such as looking for that new puppy/dog.
Daily Visits to your home.
Daily Walks on leash
Administering Medications if needed
Pet Sitting in your home during the day or overnight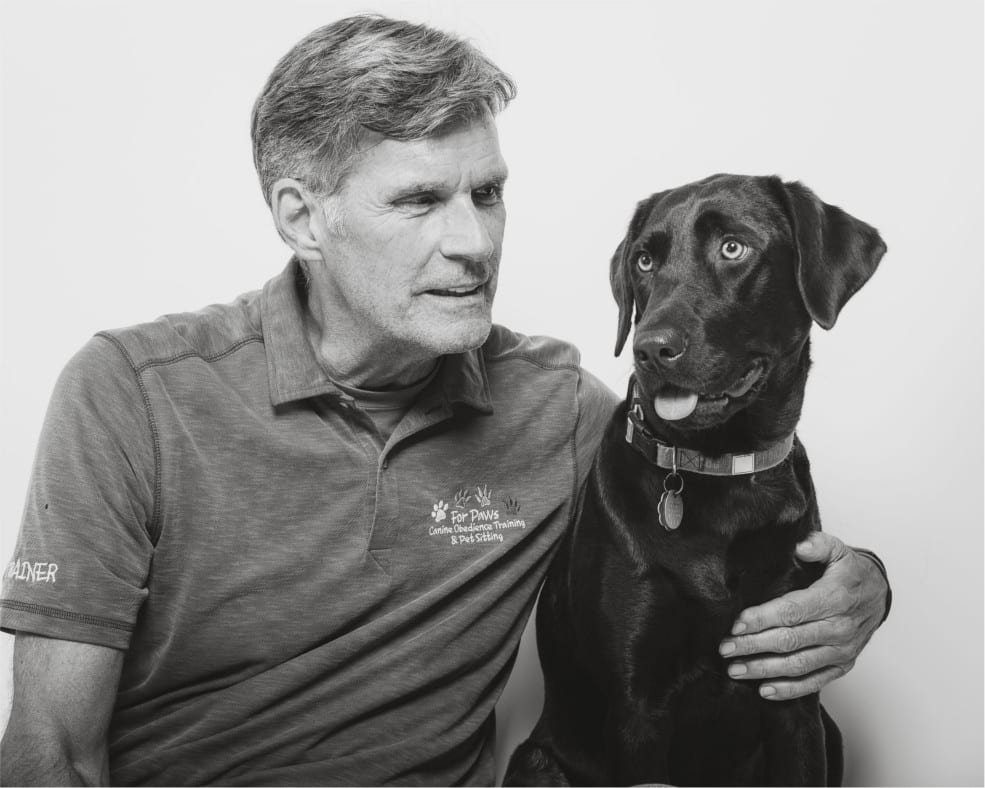 "There is no such thing as a bad 
dog, just dogs with
Bad Behavior."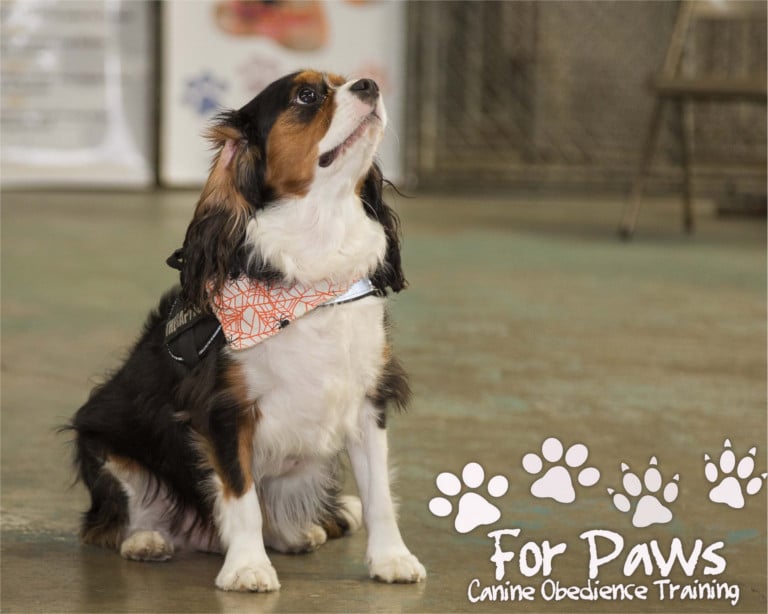 My wife Marilyn and I have been involved with animal rescue and pet sitting for over 25 years. I am a graduate from the Tri State Canine Obedience program and offer extended training in my home and certify therapy dogs, I have also partnered with Petropolis as a trainer at their Union Kentucky location.
We would love to welcome you to our circle …and we want you to know that just like our own pets, all of the dogs (and cats) that we encounter are as important as the children and adult relationships in our lives.
Jim Devenny