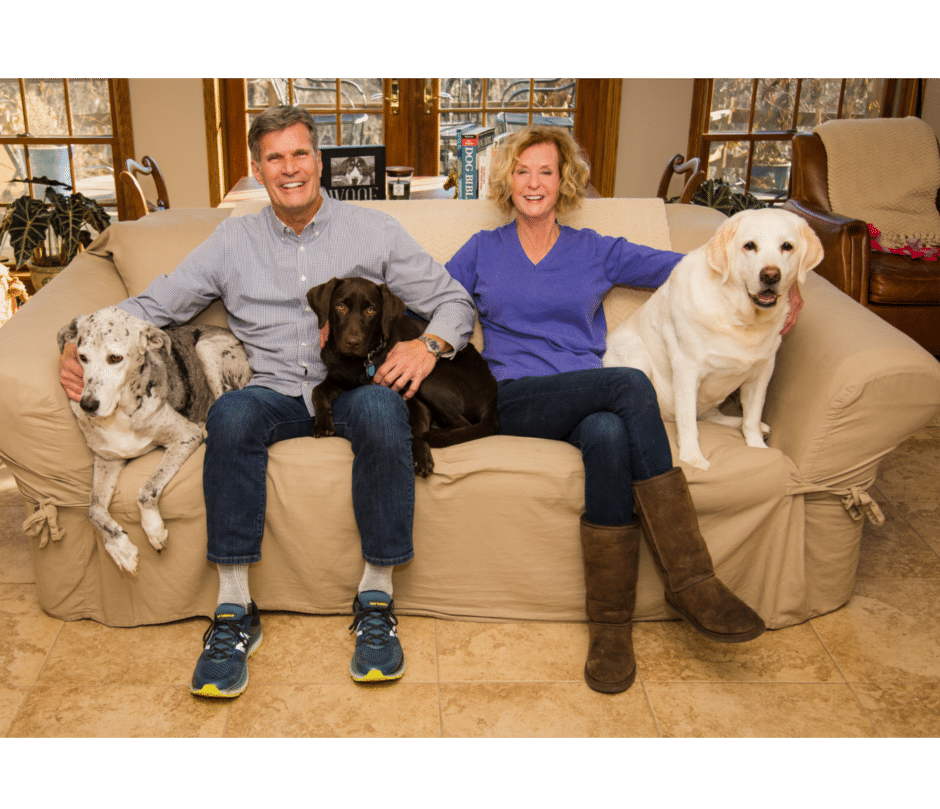 Our Family
Ilsa, Memphis and Watson
About Us
---
Our training and pet sitting philosophy is simple and effective:
To work with your dog's natural instincts to promote the behavior that is desired and to promote a stronger bond between you and your dog. We do not use forceful or painful methods when training (your dog should never fear you when training). Along with positive reinforcement we take a balanced approach to training, with many training tools at our disposal (treats are not the only way to teach a dog to come). We follow current canine ethology, no more of the "yank and crank" trainers of yesterday. Our goal is to have a happy well-mannered dog that has been integrated into you and your family's lifestyle.
Our Training Methods:
We use Operant Positive Reinforcement Training for most of our training/courses, essentially rewarding the dog for performing the behaviors we want, then repeating the process for the dog to learn the command. The reverse is true for behaviors we want to eliminate; we remove the rewards from those behaviors we want to change.
Our programs have been designed to work with a variety of needs and budgets:
Puppy, Basic and Advanced Obedience Group Classes

Therapy Dog Training

In Home Programs

Problem Solving

Behavioral Modification

Off Leash Training

Private Consultations

Board and Train