Certification Training
---
Through our training we do provide opportunities for special designations/certifications in the following areas:
Therapy Dog Training– This program is for owners who are interested in taking their dogs to visit nursing homes, libraries and other facilities who allow dogs and owners.  The purpose is to just visit and allow the dogs to interact while supervised by owners.  Jim Devenny is a tester/observer for this program through Alliance of Therapy Dogs.  Call us to discuss where and when the next set of tests will take place. We can support your efforts for your dog becoming a Therapy Dog. (https://www.therapydogs.com/)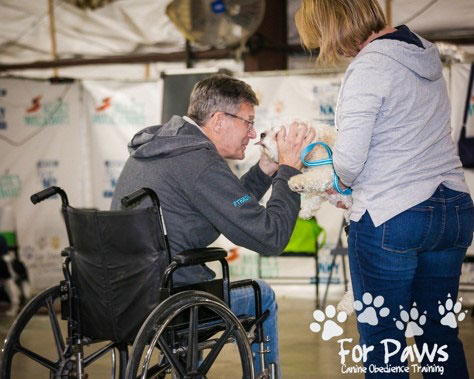 AKC Canine Good Citizen- This designation is given to show that your dog has demonstrated basic obedience skills and behaviors as required by the American Kennel Club.  Your dog does not need to be AKC registered to earn this designation.  During our regular Group Classes, you will train your dog to be able to complete the skills on the list.  Most clients and their dogs are ready for this evaluation sometime during Level 2 or Level 3 group classes.  Jim Devenny is an evaluator and the evaluation is completed during our regular group class time. (https://www.akc.org/products-services/training-programs/canine-good-citizen/)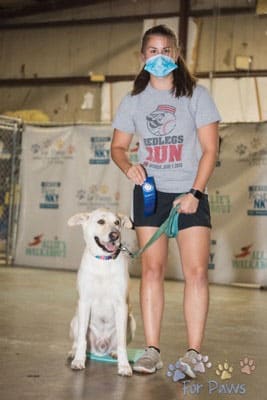 Service Dog Training This is a highly specialized and individualized training program. The dog and handler are trained to complete specified task(s) for an individual/handler's needs. A series of training sessions with the dog and their handler will take place over an 8 to 12-month period. Prior to starting this program, an in-depth evaluation of your puppy/dog will be required. Only puppies/dogs with the skills, disposition and ability to achieve the Service Dog Certification, will be accepted into this program. We will discuss the process in detail for matching a dog to an individual's needs. Please call for more details.