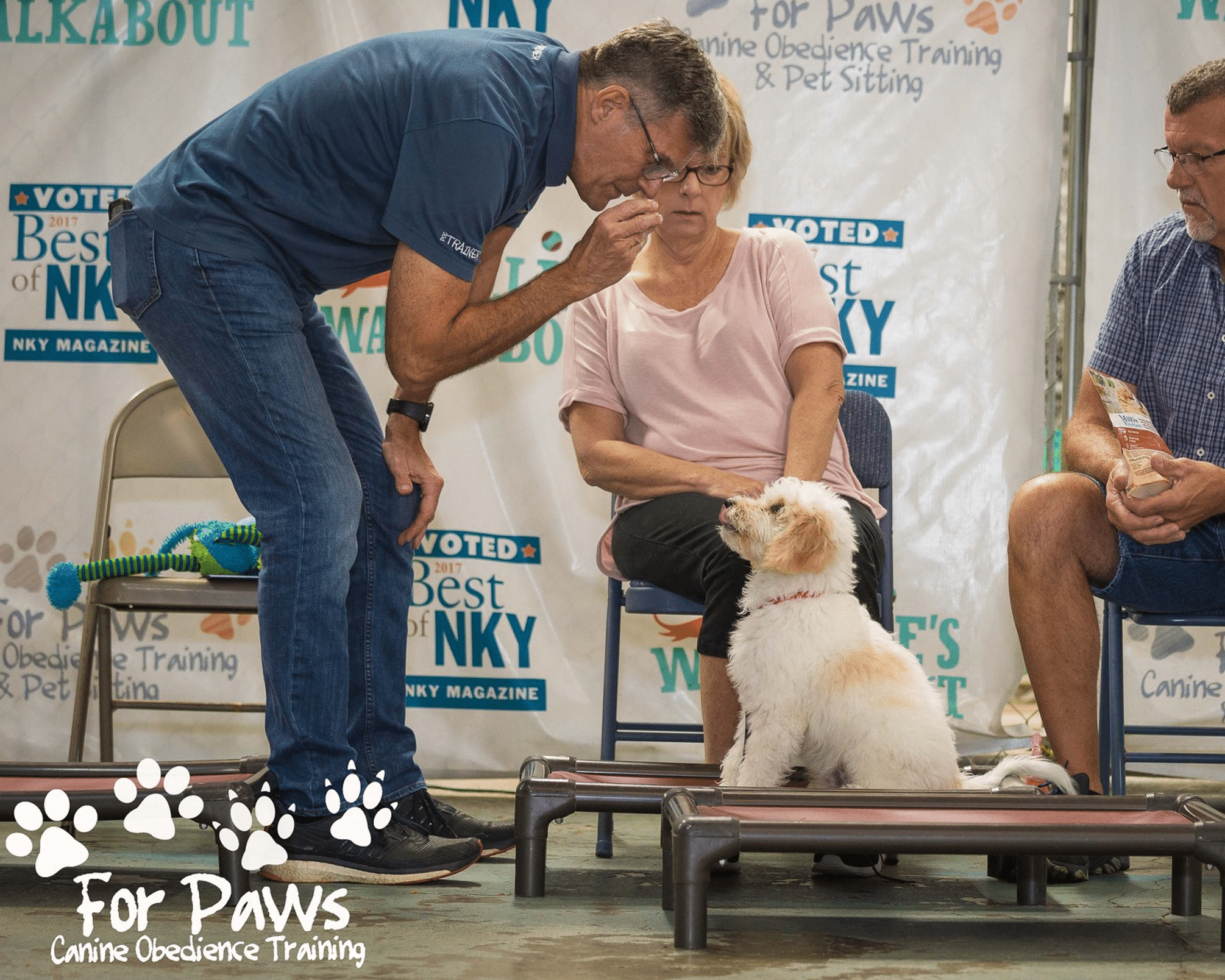 LEVEL's Training Method
Our goal is for rapid success for the owner/parent and the pup to move up relatively quickly in all levels…ideally, in approximately 3-4 sessions while making the For Paws Canine Obedience Training experience fun and interesting.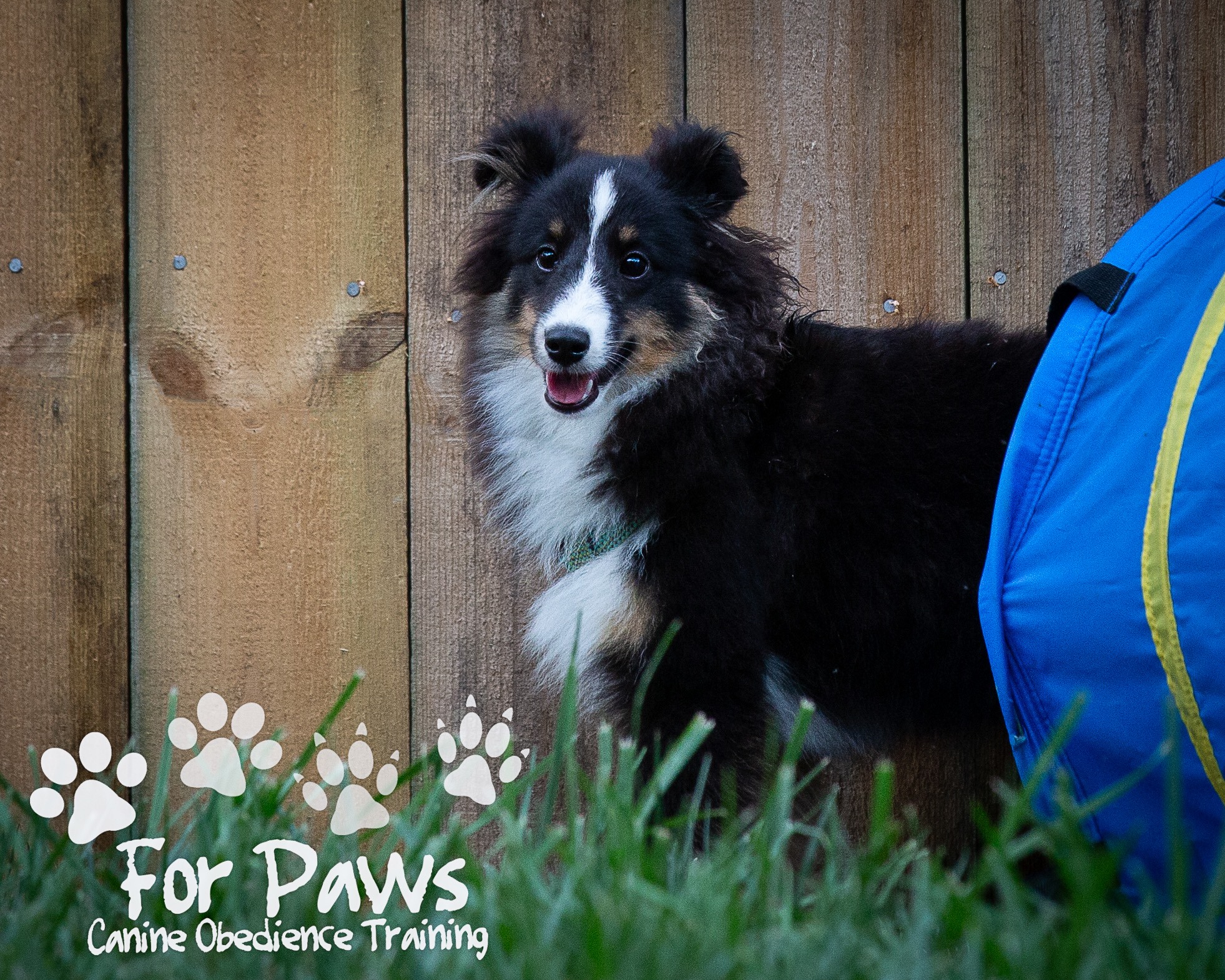 Good Reasons to Home Train:
Dog is displaying signs of aggression
Dog is shy or overly fearful
Specific behavior that needs to be corrected
Whole family would like to be a part of the training
Want to train your dog in a specific location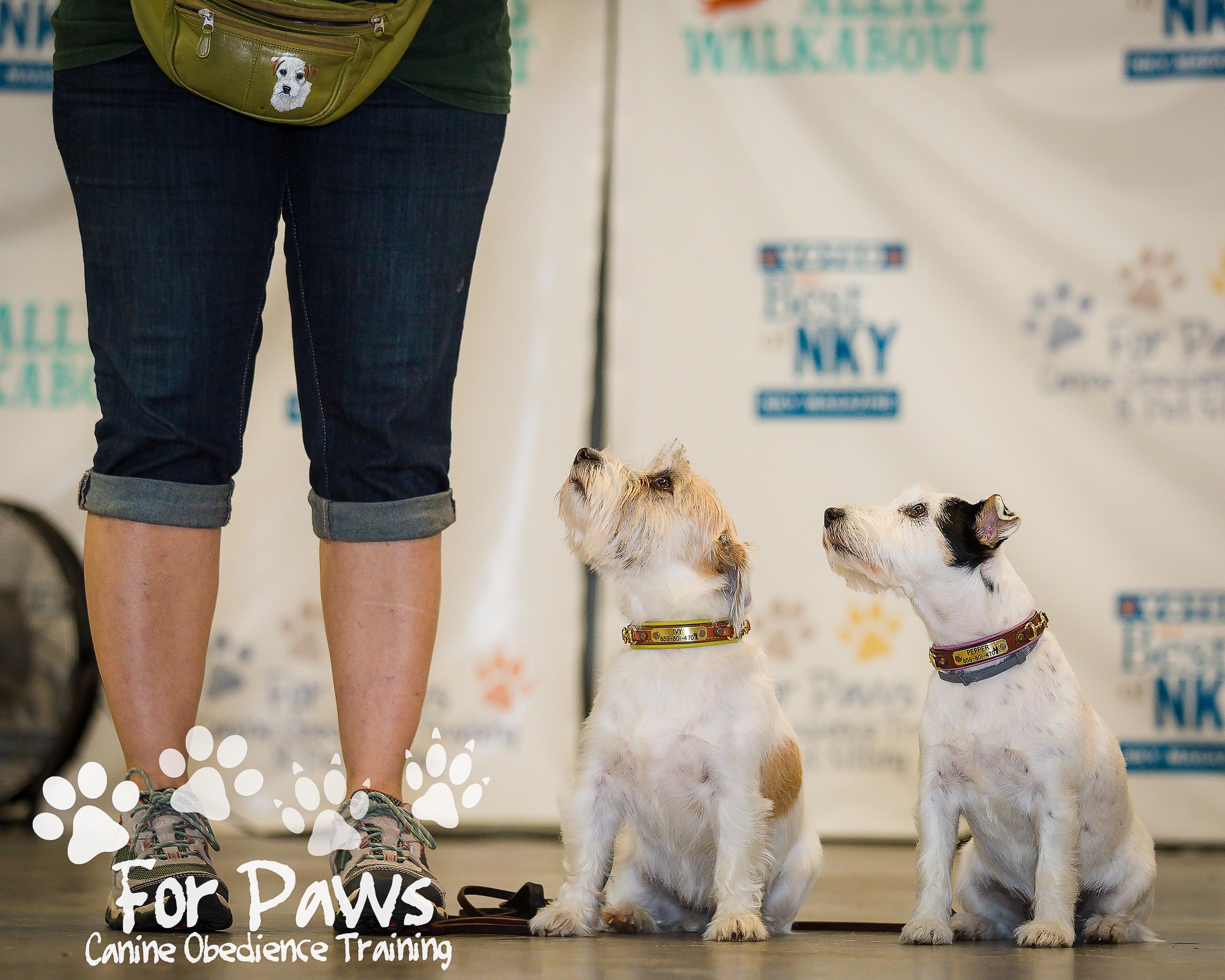 We offer two different programs where the dogs live with us: 2 weeks Board and Train, 4 weeks Board and Train and and Obedience Camp. Both of these programs have their purpose, to see which your dog is better suited for its recommended you come in for a Behavior Evaluation.
Prior to training, we ask that you download and complete the Training Agreement:
We also offer In-Home Consultations and Training as well as other Training Classes